Where do you need travel insurance for?
Everywhere is the answer to where do you need travel insurance for. But some countries are particularly specific about it.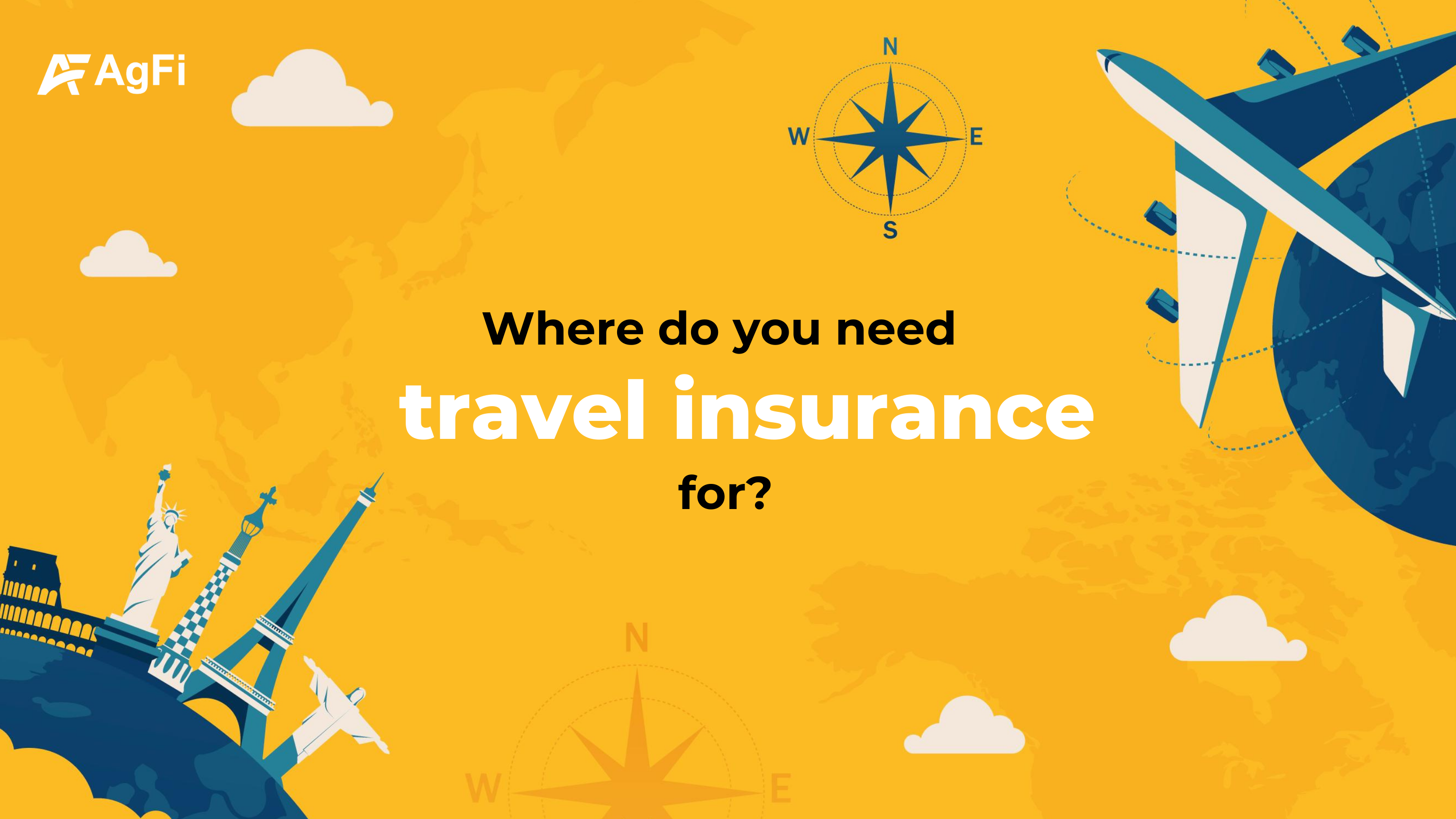 Travel Insurance
Where do you need travel insurance for? For everywhere probably.
Travel insurance is an insurance document that helps you during any incident you face during your trip. It is important for your well-being and also your wallet's. But which countries require travel insurance?
A trip to the Maldives or probably Paris is on everyone's dreamboat. God forbid that you extract an illness there, but what if you do?
You would need travel insurance. Even though you should carry travel insurance to every country you visit, but there are certain countries that would not allow you in without it.
This article would educate you on two topics - Where do you need travel insurance for and What should your travel insurance contain.
There are 34 countries that require travel insurance to get it.
What should your travel insurance contain?
These nations have some common requirements -
An insurance coverage amount of 30-50k dollars is required that would cover expenses like medical evacuation, medical repatriation, hospitalization cost, and much more.
It must be valid for the entire trip and in all the 26 countries of the Schengen area.
Carry your proof of insurance.
Be insured even if you do not require a visa for travel to the Schengen region (if you are from countries like the USA)
Some specific requirements from the nations are -
Ecuador requires you to get vaccinations for chickenpox, hepatitis A and B, Influenza, and many more diseases.
Carry insurance to the US, because the health facilities are very very expensive.
While you get insurance for Antarctica, make sure that it includes cancellation due to bad weather.
Tip - Be vaccinated (double doses) before you leave your home country.
Travelling is always easy when you are prepared for it. So, when you pack your essentials like clothes and snacks, make sure you also pack travel insurance with the proper facilities.